I don't think it would be a surprise to anyone to hear this, but
I am a MASSIVE fan of all things 'blush'! Over the last few years, this perfect
balance of peach-pink has gotten a lot of attention in the interiors world, and
has definitely lost the overly girly, almost tacky reputation that it has had
in years gone by. 'Rose Quartz', (a beautiful, slightly pinker blush,) was even
Pantone's colour of the year in 2016!
Since we moved home at the beginning of this year, I have had to hold myself back from choosing all our home-ware in 'blush'! I'm not sure I can really put my finger on why I love it so much, but I know since I started watching Kate La Vie on YouTube a few years ago, my blush obsession has definitely grown substantially.
I think I've fallen in love with the colour for a few reasons, really – here are just a few;
It's feminine but really classy, rather than brash…
It's a completely unisex colour now – my hubby actually loves how I use it to accent in our home.
It's really soft and calming – using blush tones can really make the room feel comfy and relaxing!
Image from ohwhatisthis.com
Below are a few blush inspired pieces I've been lusting over online recently. All links are clickable for ease!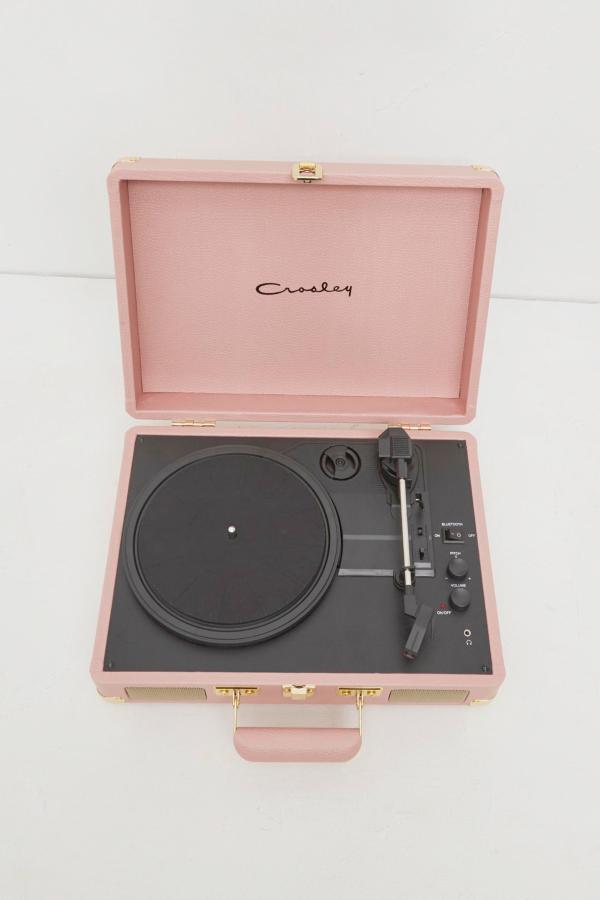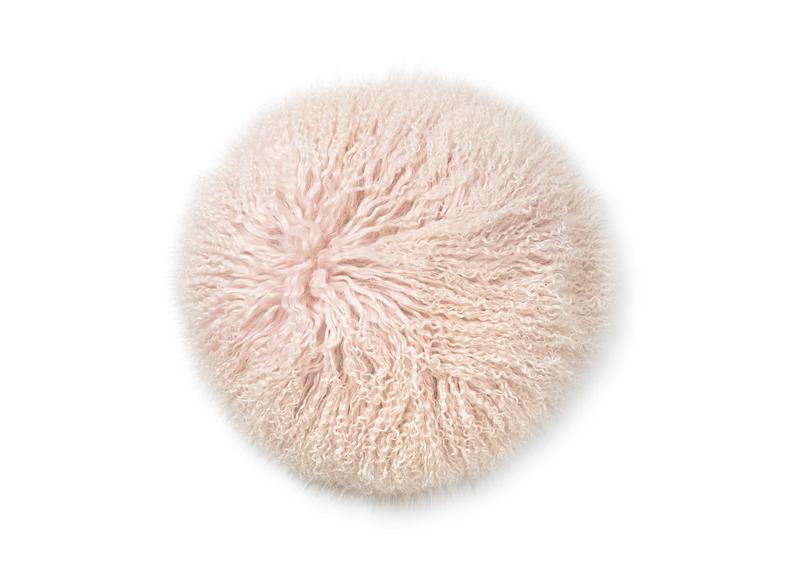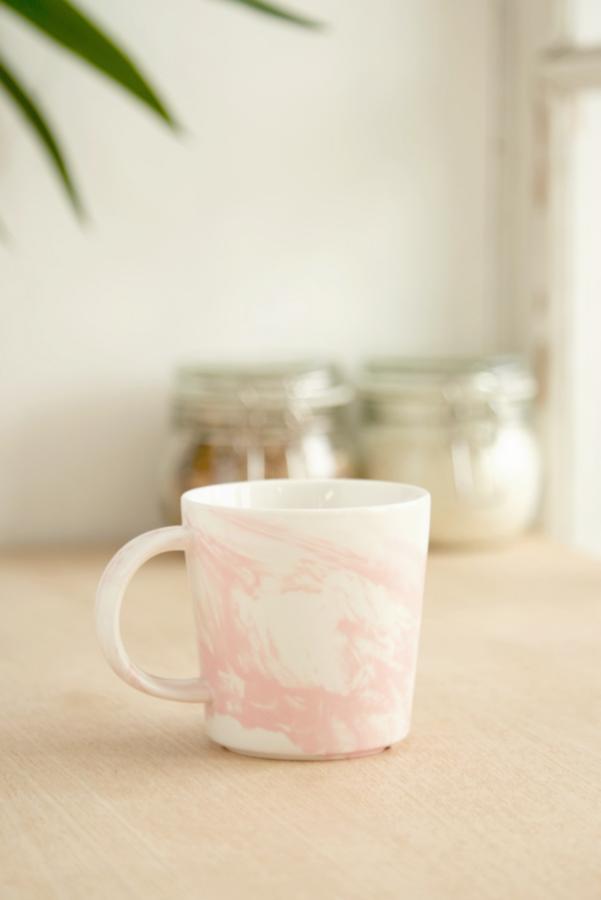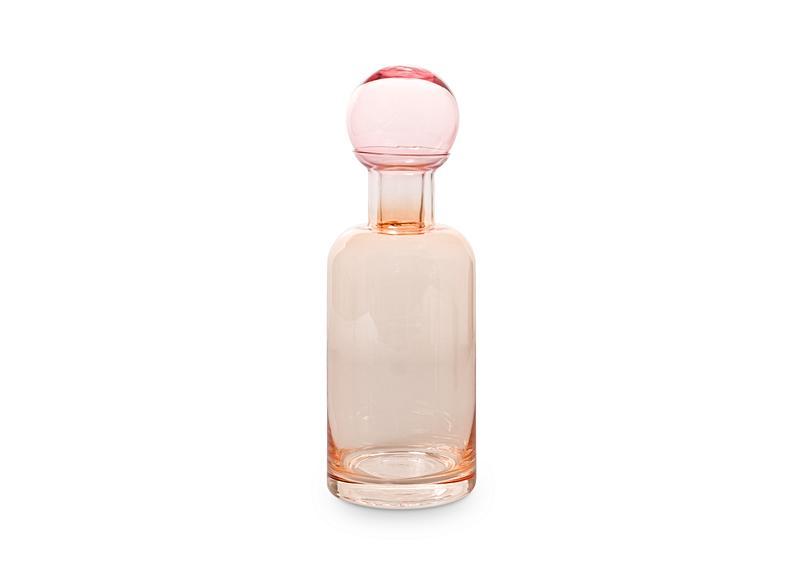 Let me know what you think – is blush your fave too??!