Hygge – the art of appreciating the moment…
Hygge is the latest 'it' word in interior design trends, especially
in the colder months. It's a Danish word that actually has nothing at all with
decorating, but rather is a feeling or consciousness of 'the moment', and
appreciating the beauty of being mindful and living in the 'present'. Hygge is a word that
has been used for a loooong time, but has only recently become trendy with the
release of Hygge lifestyle & interior design books and products.

When translated to and used in the world of interiors, it
refers more to furniture and soft furnishings we use that help us get comfy
& cosy, and enhances the time we spend with our loved ones in our home. Hygge homeware and furniture is Scandi-stylish, but highly functional and comfortable all at once! From
lighting to mugs, curtains to art work, almost anything you can buy for your
home can have a Hygge twist. After working with Wayfair.co.uk recently, on an autumn home updates post, I realised just how amazing Hygge friendly their online
store is, and wanted to share with you some of my favourite pieces for creating
the perfect Hygge home!
Hide Rug – A Scandinavian classic that always seems to instantly inject warmth & cosiness into any room!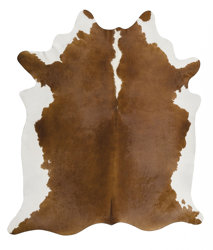 Add caption
Jefferson Sofa – Another piece of Scandi-style with amazing comfort points. Perfect to cuddle up on with a cup of hot chocolate!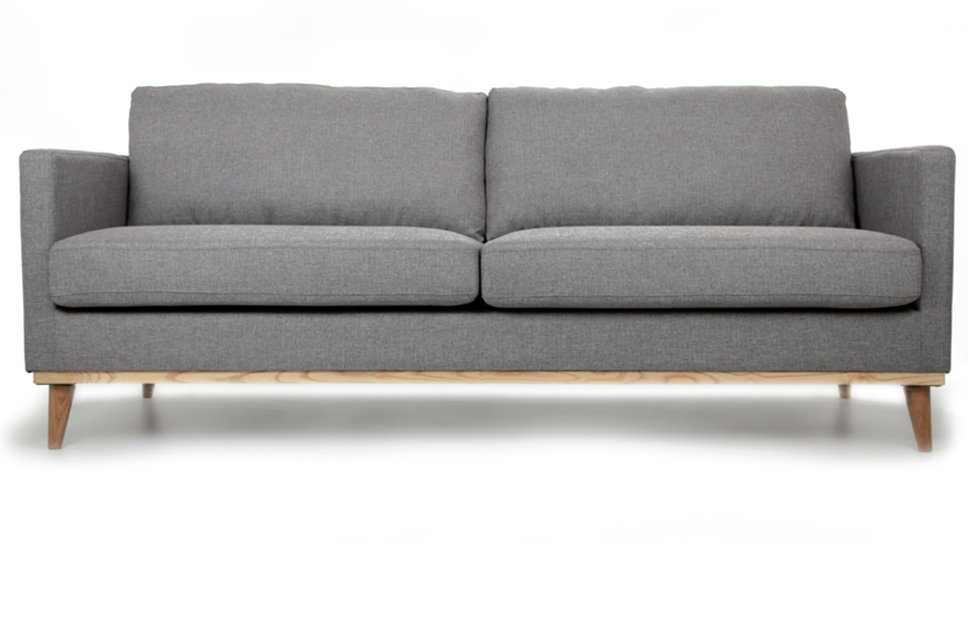 Teapot – Is there any better feeling than coming in from the rain to a warm cosy house and a cup of tea? I think not! This beautiful teapot is a great way to encourage you to share the moment with a loved one – perfect!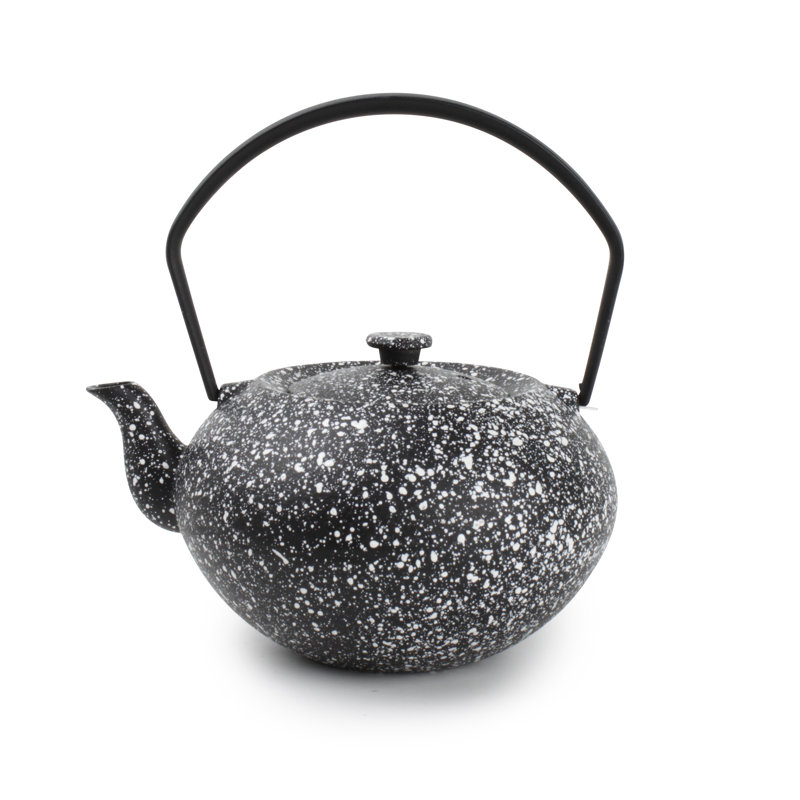 Buffalo Butterfly Chair – The perfect balance of 'wow-factor' and functionality – I've been swooning over this style of chair for months now! The quickest way to take decor swankiness up a notch in any room!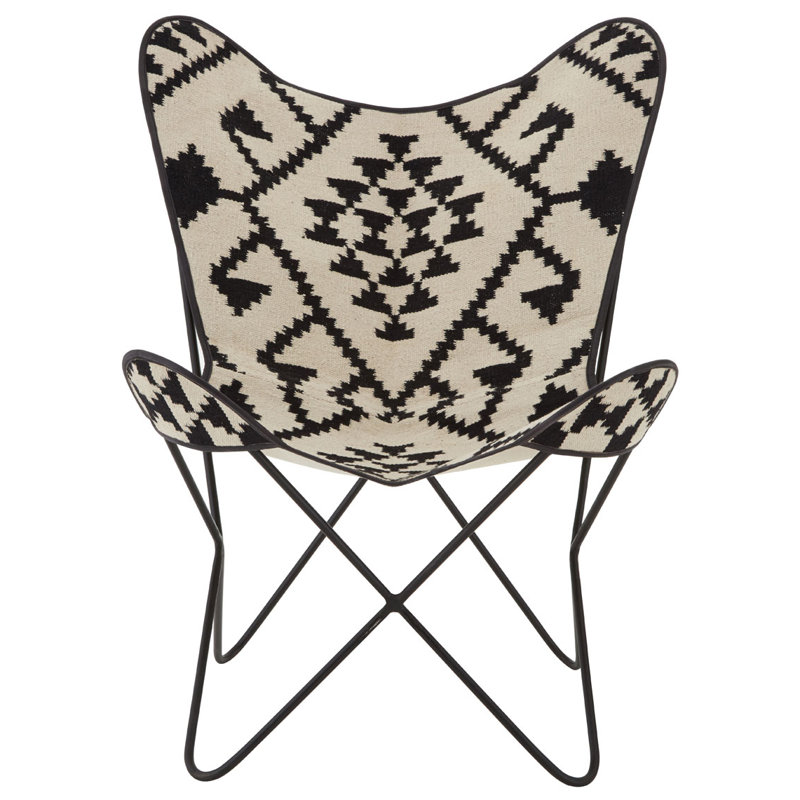 Earth Scent Candle – Everyone loves a candle, right? Choose an earthy scent like this one as it is perfect for relaxing with after a long day, helping to make you feel grounded and at peace!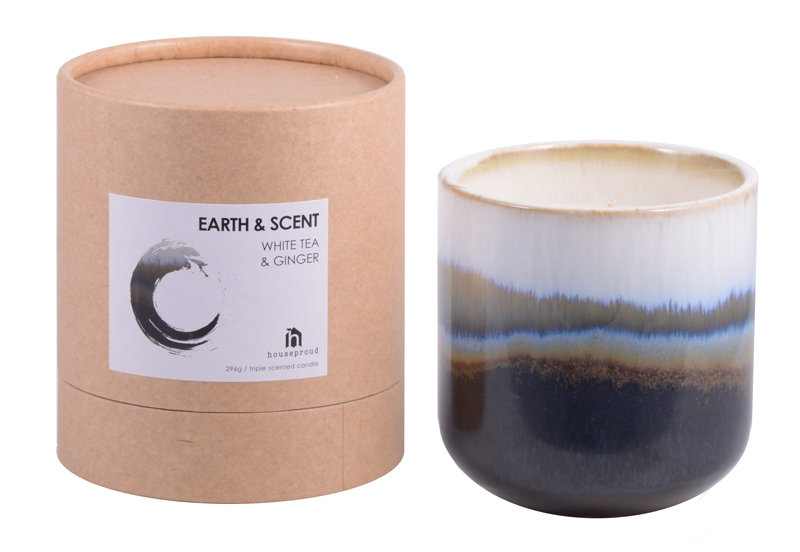 Aztec Pouffe – Time to put your feet up… in style! Another perfect example of chic Scandi design, that's so comfy you'll not want to get up any time soon!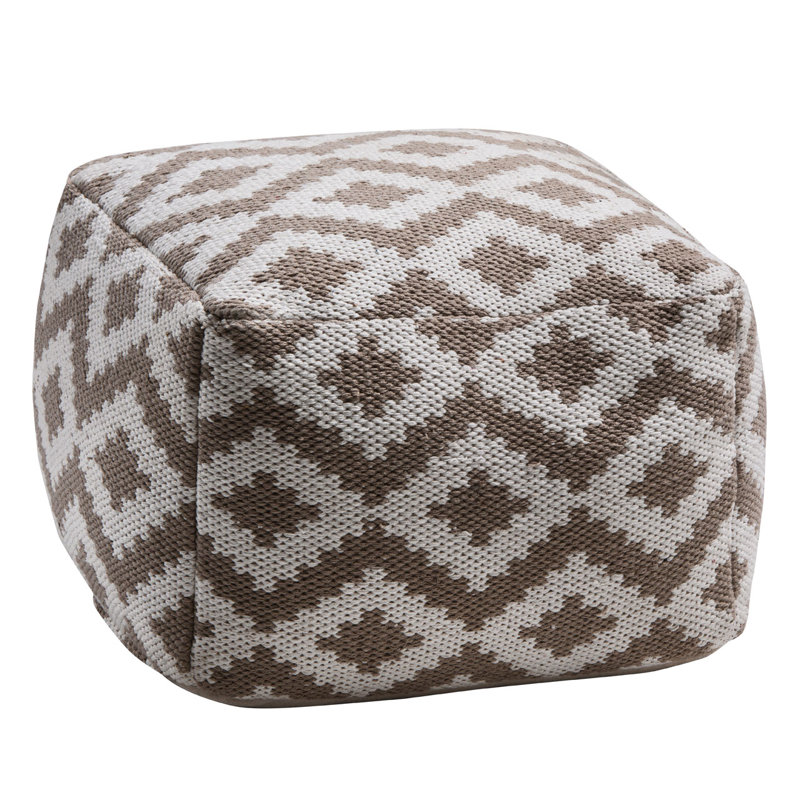 Floor Lamp – A big part of the Hygge interiors movement was light, and using it to create a warm and inviting atmosphere. When the dark night roll in, choose a stylish floor lamp, like this one, to notch up the cosy in the bedroom or living room!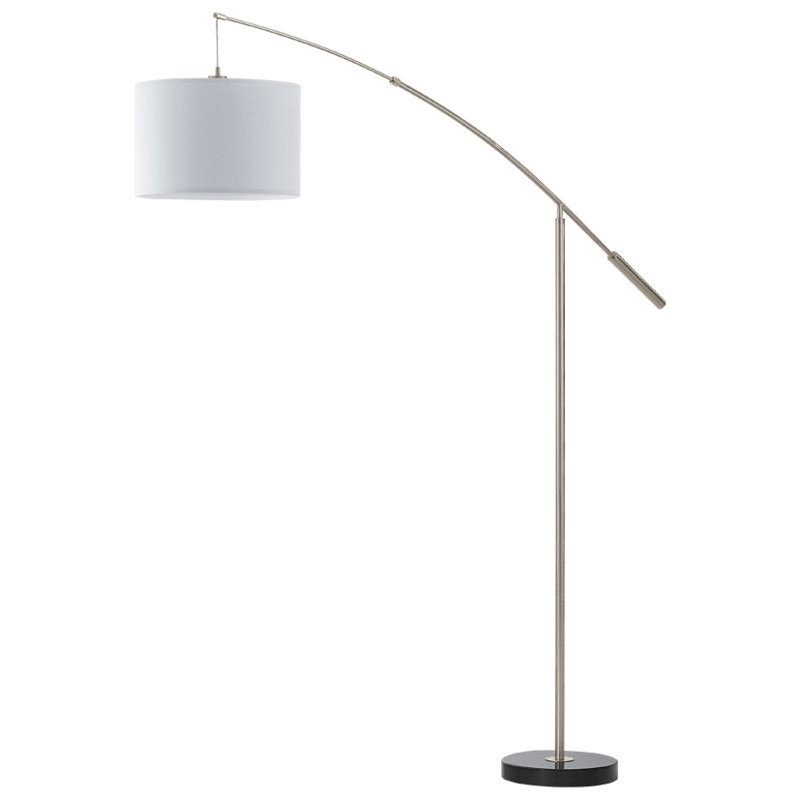 Scandi Art Print – The perfect way to introduce colours and themes into a room, simple Scandi art like this one helps t make a room feel more personalised & welcoming, while the simple lines and shapes help maintain elegance and style in any room.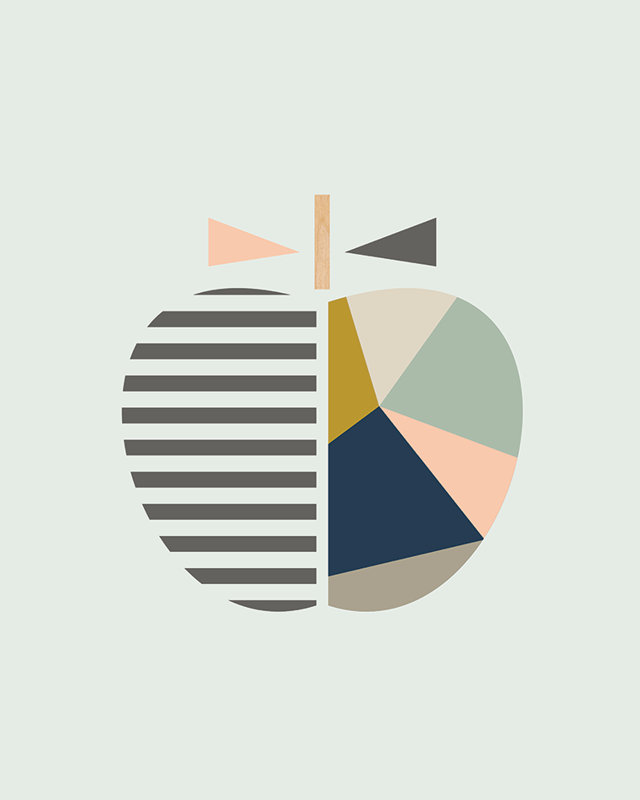 Fluffy rug – Another Scandi staple, fur rugs are dreamy under-foot on cold winter nights, but can also be used to add texture and luxury more simple, linear pieces of furniture.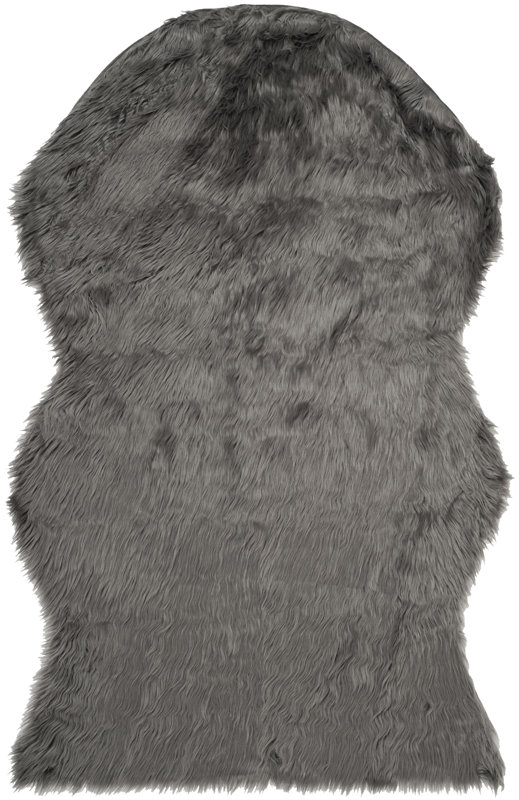 Accent Tray – The perfect way to display all your favourite trinkets, candles & ornaments in an ordered and presentable way. Who doesn't love seeing all their favourite things out on display?