Well, it's official – we're finally homeowners (eeeeeks!)
I don't mean to go on and on about it, but it's taken us so long to finally get here, and I'm genuinely proud of Rich and myself for finally being adults, ha! The planning for the decor has been happening for MONTHS, but now we're finally in and we can get a more realistic view of what dreams are realistic and which are definitely not!
Rich laughs at me every time I say it, but I'm a big lover of the 'Botanical Luxe' style (yeah, I made that term up but hey…). To me, its a style that's influenced by textures and colours of plants and trees, bringing the outdoors in, but with key luxury items, textures and design. The textures I love together are brass/gold and rich dark wood, and my favourite online furniture shop, Swoon Editions, has this combo down to an art!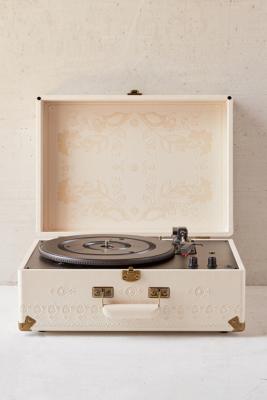 Aside from the general theme, I really wanted our living room to have a Scandi influence (pin legs etc) so as to make the most of the large space and ceilings we're working with. I love that vinyl is coming back into fashion and I am in love with the Urban Outfitters range of briefcase Crosley vinyl players – so dreamy! They also have an amazing gold hanging planter which I cant wait to get my hands on – drool!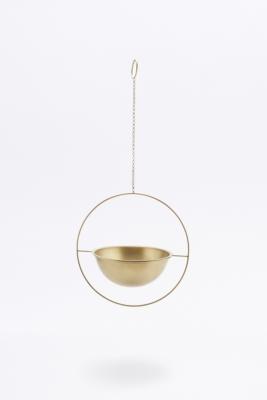 I've already purchased this gorgeous side table from TK Maxx, which is a beautiful mix of teal and white marble, and I think it'll compliment the style I'm going for perfectly!
We also just purchased a new TV, so I'm absolutely desperate to get my hands on a media table from Swoon Editions – click here to see my favourite!
Let me know in the comments below what you think of my 'Botanical Luxe' style/theme, and what your all time favourite interiors style is! I'd love more ideas for the rest of the house!
Lx