I've been culling my makeup stash a lot since moving, and if there's one revelation that's hit me by doing this it's that quantity is definitely not better than quality when it comes to make up & skincare! I turn 30 at the beginning of October this year, so I'm using that as the push I need to finally stop hoarding mountains of mediocre make up, and finally settle on a 'capsule' collection that'll be good to my inevitable aging skin, while saving me space and time! I think I've decided on changing this small collection seasonally, so as not to deprive myself, and also so I'm not using out of date cosmetics with no substitues to fall back on!
With this in mind, I've picked out a few items that aren't particularly new to the market, but are products I want to try out either because of their rave reviews, or because I'm just generally interested in them!
Clinique – Take the Day Off Balm // Cleanser
This stuff has had an amazing response for pretty much every YouTuber and blogger I've seen use it – so it would be rude not to give it a whirl – right?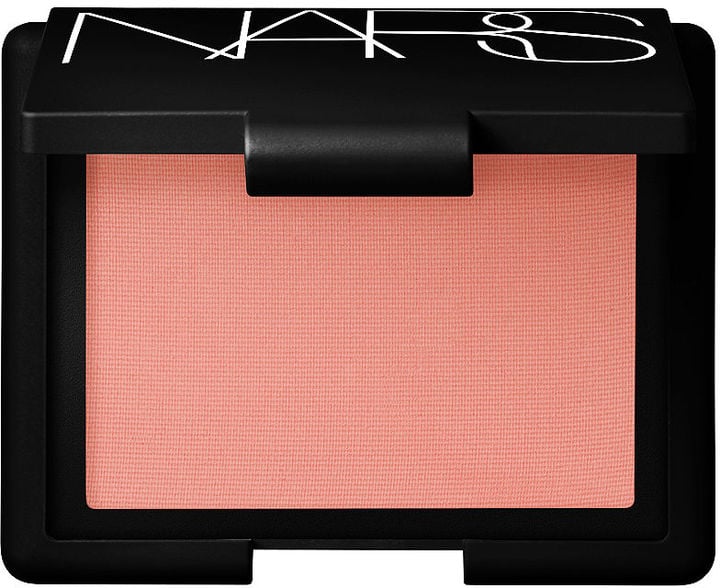 NARS – Orgasm // blush
It;s been a cult favourite for years, and I can't believe I haven;t tried it yet! I'm starting to prefer a more peach blush recently so this is the obvious choice to introduce to my capsule stash!
Rodial – Intagram Compact Deluxe Contouring Powder
Trying to ignore it;s stupidly long product name, this looks right up my street! Winter's on his way out now and it's almost time to start with the Springtime contour! Again it's a little pricey, but the application, blending and colour on every single person I've seen wear it has been FLAWLESS! #needneedneed