I've been blogging for over a year now, and it probably
won't be a surprise to anyone to hear that aside from writing about all the stuff I love, one of my favourite parts of it is
photography! I love the creativity of it, and the feeling of getting the perfect shot – after trying for an hour – is pure bliss!
Obviously I am still a complete rookie, and would never
consider myself particularly knowledgeable when it comes to actual technique
and theory, but from what I hear from some pros I know, technique is useless if
you don't have a creative flare!
I currently have a couple of DSLRs – a Canon 700D and old
Nikon D300. They're both entry level as far as DSLRs go, but pretty much all
DSLRs have great capability if you use a great lens with them. I also have a
few other accessories that help with my photography (I did a post about most ofmy stuff while ago) but there is definitely a looooooong list of other general techy
stuff that I'd love to get to help me out eventually (…or when I win the
Euro Millions!) with my blog. So, I thought I'd share some of them with my fellow
photogra-fanatics! (Yeah I made that word up, you're welcome…)


A tripod with a horizontal arm
I'd love one on these to help with flatlays! I know all flatlay-ers out there will be sympathetic of the flaylay-arm… (OUCH!)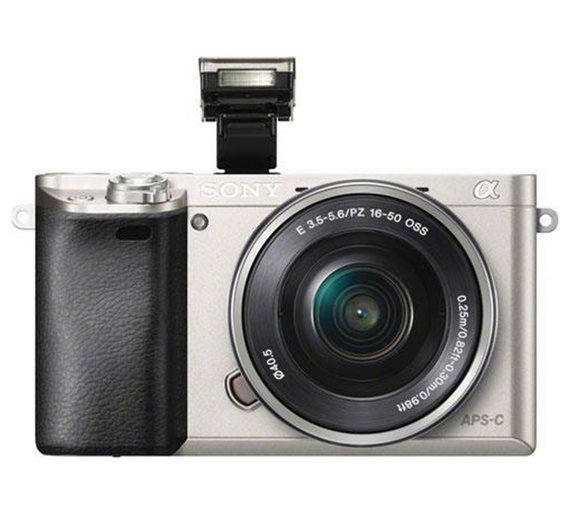 Mirrorless camera – Sony A6000
Smaller than a DSLR, so a lot more portable, but great quality and flip down screen for vlogging (if I decide to start!).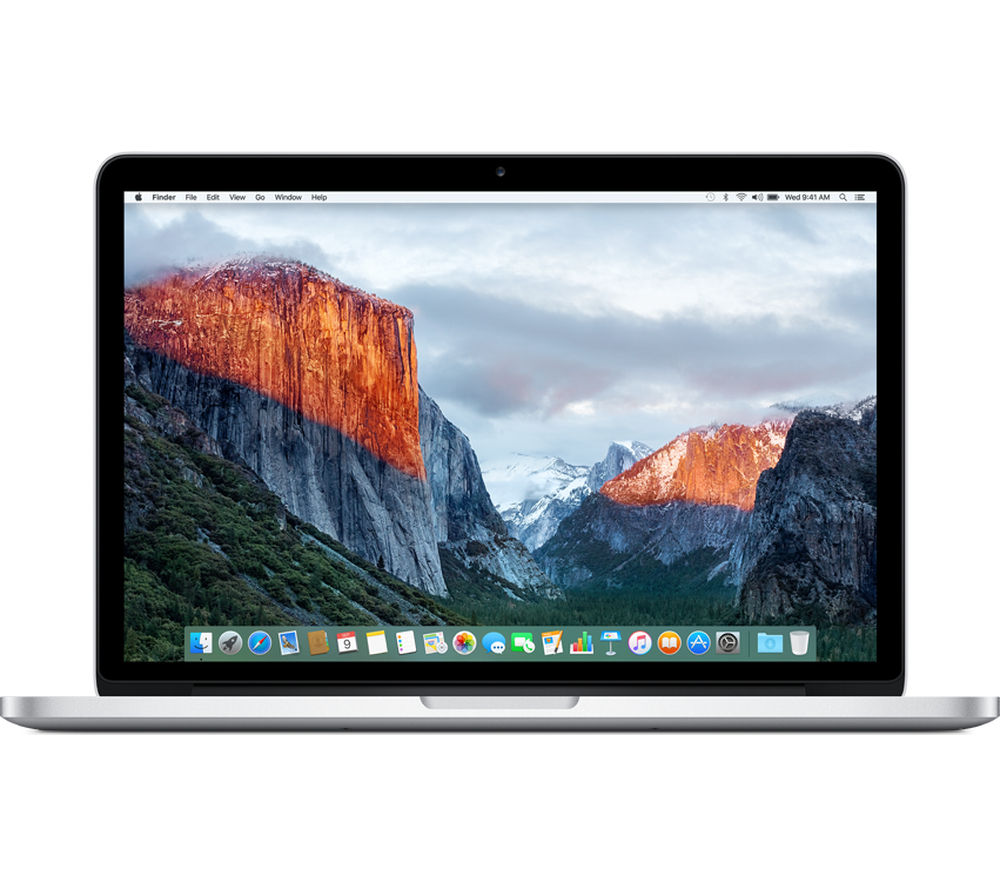 MacBook Pro
I have a mac mini but want something more powerful & portable – and with a big screen for my terrible eyesight!
Lacey hard drive
Super durable for clumsy oafs like me, and perfect storage & backup for photos and videos
Canon 5D mrk IV
The dream! I know I have a 700D, and that is works perfect well – but this is just another level of photography brilliance!


Graphics tablet – Wacom Intous Art Creative Pen & Touch
I want this for a really cool reason, and another really boring reason… I'd love a graphic table for free-writing and drawing on photos etc, but it's also a great mouse replacement for anyone like me who struggles with representative strain injury for regular mouse or mousepad usage.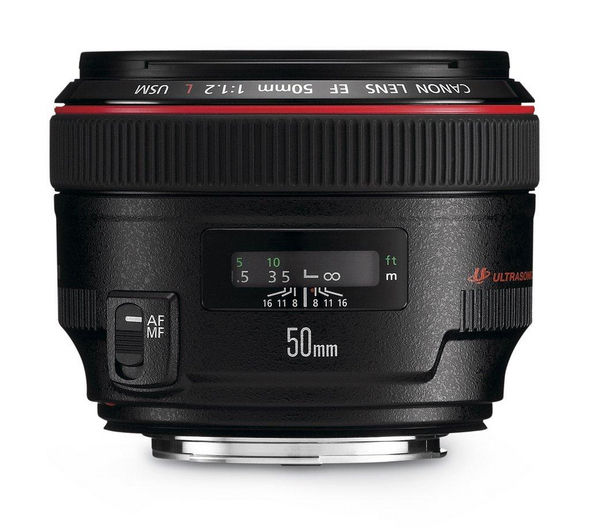 Canon EF 50mm f/1.2 Prime Lens
*Drool* this thing helps take THE most dreamy photos! Beautifully low f-stop for that cliche blurry background, with really, really crisp & clear main-subject capture. I sound like such a geek…
Is there any techy stuff you guys are pining over?? Let me know in the comments!